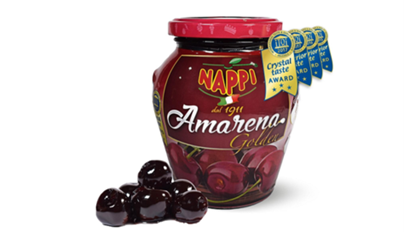 Nappi 1911 purchased by Aksìa Group
28 February 2022
Fineurop Soditic acted as exclusive financial advisor to Aksìa Group SGR S.p.A. in the acquisition of a majority stake in Nappi 1911 from the founding family that maintains an important minority stake.
Activity:
Semi-finished ingredients for sweets industry
Headquartered near Naples, Nappi 1911 is a leading manufacturer of ingredients and semi-finished products for artisanal gelato and ice cream, pastry and general sweets industry.
It also produces amarena-cherries, candied and dried fruit.
The Company distributes its products in more than 70 countries and recorded 2019 turnover of over Euro 40 million.
The new investor will contribute to the creation of opportunities for further growth through management strengthening and enhanced marketing strategies focused both on domestic and export markets.
Nappi 1911 is the fourth acquisition of Aksìa Capital V, the third in 2020 and follows Primo Group, Valpizza and VOMM Impianti & Processi. Aksìa Capital V was launched in July 2019.
All transactions