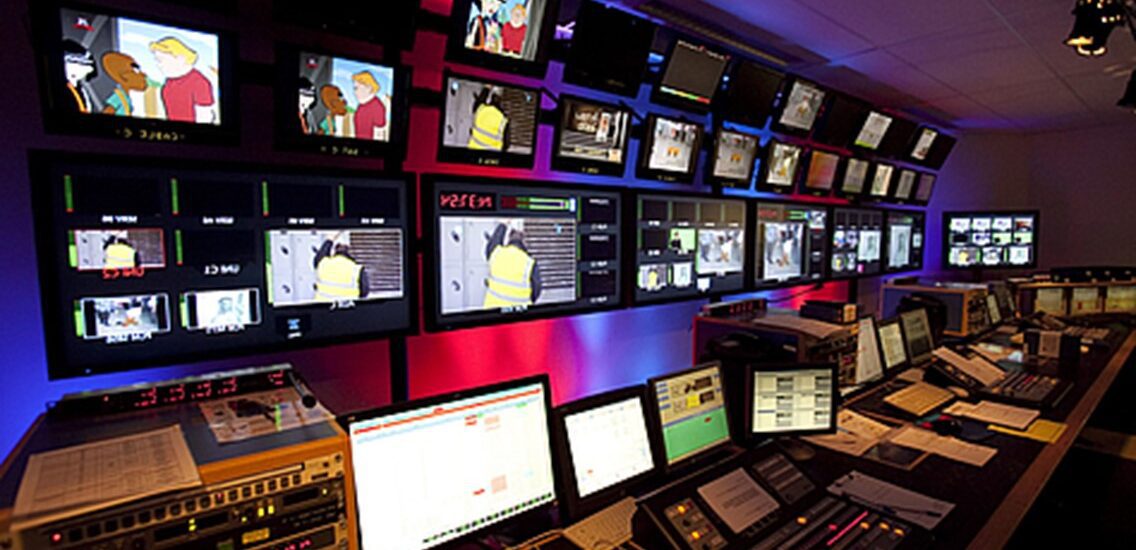 News Corp buys Wireless Group
1 February 2022
Goodbody acted as an adviser to Wireless Group on the sale to News International.
Company:
Wireless Group plc
Activity:
Broadcasting & digital media
Wireless Group plc (formerly Ulster Television - UTV Media) is a publicly listed Northern Ireland based broadcast media group and a long-standing client of Goodbody. Over the years it expanded into radio in Britain and the Republic of Ireland. The main asset is TalkSport, a successful sports radio franchise in Britain, along with a portfolio of radio stations in the Republic of Ireland. Following the sale of the UTV assets in 2015, News International acquired the remainder of the business via a successful agreed public offer (£220m).
All transactions