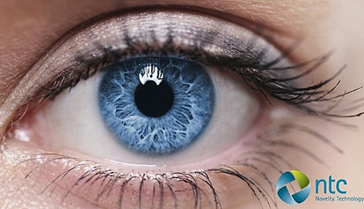 NTC has acquired a product portfolio in ophthalmology from Novartis
21 February 2022
Fineurop Soditic acted as exclusive financial advisor to NTC, controlled by the Italian private equity firm Wise SGR, in the acquisition of a product portfolio in ophthalmology from Novartis, multinational pharmaceutical leader headquartered in Switzerland.
Sector:
Chemicals & Pharma
Country:
Italy - Switzerland
Activity:
Pharmaceutical products
NTC is a pharmaceutical company headquartered in Milan, with distributors and partners in more than 100 countries worldwide, engaged in research, development, registration and commercialization of drugs, medical devices and food supplements in ophthalmology, but also in other therapeutic areas like pediatrics and gastro-metabolism. NTC offers to its partners, currently more than 200 companies, innovative pharmaceutical products with high quality standards. The products acquired by NTC from Novartis include Colircusi Gentadexa (aminoglycoside), Colircusi Gentamicin and Oftalmolosa Cusi Gentamicina (aminoglycoside), Oftalmolosa Cusi Erythromycin (macrolide), Oftalmolosa Cusi Aureomycin (tetracycline), and Oftacilox (fluoroquinolone). The acquisition has been financed with a mix of equity and debt.
The deal allows NTC to further strengthen its range of products in the ophthalmic area, in particular in Spain (but also in Italy, Portugal and Poland), where the Company aims to launch its own network of medical sales representatives, as it already successfully happened in Italy in 2017, and to directly promote further products which are currently in development.
All transactions