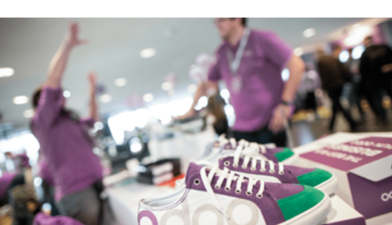 Open source software specialist DynApps acquired by Green Park Investment Partners
2 March 2022
Following this transaction, DynApps envisions to further grow and develop as the globally leading Odoo partner. With an organic as well as inorganic growth strategy, the company plans to grow its team of dedicated Odoo specialists, to enlarge its customer base in existing markets, to enter new verticals and geographies, and to expand the service offering on the Odoo platform.
Activity:
Open source business software
DynApps is a dedicated open source software partner, assisting clients in their digital transformation using open source business applications based on Odoo. The company has a combined team of people with a business and technical background. It offers consulting, business process analysis, business application design and implementation, business intelligence, hosting and support services. Being one of the early adopters, it has more than 10 years of Gold partnership with the platform, and encountered an extraordinary growth journey together with Odoo. Today, DynApps has Europe's largest team of Odoo specialists, with customers across Belgium and The Netherlands.
Odoo is a promising market challenger of established alternatives as Microsoft, SAP and Oracle. Its open source business software is easily accessible, flexible and attractively priced. Odoo integrates various business process solutions in one coherent suite, comprising ERP, CRM, e-commerce, accounting, project management, HRM, business intelligence, PoS, e-learning, and many more functionalities.
All transactions