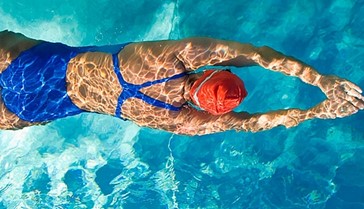 Portobello refinances its Gyms -Supera- through a €70M Bond Issue
25 February 2022
Arcano acted as exclusive sole financial advisor to Sidecu on a €70 million MARF bond issue.
Sector:
Leisure & Hospitality
Sidecu was founded in 1993 and has been owned by Portobello since 2017. Sidecu is one of the leading operators of sports centres in Spain.
Sidecu operates under two brands: Supera and Supera 24h. Under Supera, brand of concessional sports centres, Sidecu manages 32 centres and under Supera 24h, the brand of private urban sports centres, it manages 16 centres (as of February 2020).
The bond issue is the second largest in the Alternative Fixed-Income Market ("MARF") and represents the lowest financing cost for a BB rated bond (5% coupon).
Arcano acted as the sole global coordinator, bookrunner and exclusive registered advisor to Sidecu for the bond issue.
All transactions