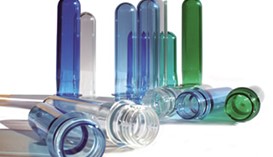 Progressio Investimenti II Fund acquired a 70% stake in Garda Plast
2 February 2022
Fineurop Soditic acted as debt adviser to Progressio Investimenti II Fund in the acquisition of a 70% stake in Garda Plast from the Tonoli family, with the Tonoli brothers retaining a 30% stake in the business.
Transaction:
Capital raising
Activity:
P.E.T. bottle production
Established in 1996, Garda Plast is the Italian leader and one of the main European players in the production of preforms in P.E.T. for mineral water, soft drinks and detergents.
The growth strategy enacted by Progressio, building on past performance, aims at strengthening and consolidating Garda Plast position on current markets and expanding into adjacent segments.
All transactions