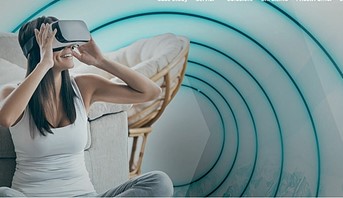 Progressio purchased a 30% stake in Assist Digital S.p.A.
28 February 2022
Fineurop Soditic acted as exclusive financial advisor to Private Equity Fund Progressio Investimenti III in the acquisition of a 30% stake in Assist Digital S.p.A., while the current shareholders and management will keep a majority stake.
Company:
Assist Digital S.p.A.
Activity:
CRM service provider
With over 500 consultants, designers and engineers across 15 offices, competence centers and contact centers in Europe, the Company is a digital Customer Relationship Management (CRM) service provider focused on CRM transformation and digital interactions, blending human and Artificial Intelligence to match consumer and brand needs.
Assist Digital was founded as an advisory company and it has progressively transformed into a next generation CRM specialist: an innovative blended offering of business process outsourcing services and digital services.
It posted a turnover of around Euro 100 million.
Progressio will support the Company's continuous efforts in consolidating its leadership position through the expansion of its international reach and the enduring partnerships with top clients across multiple industries.
The strategic plan will also envisage external growth opportunities.
The transaction represents the seventh investment of private equity fund Progressio Investimenti III, closed in July 2019 reaching a hard cap of Euro 250 million, which has already deployed over 60% of its total commitment.
All transactions