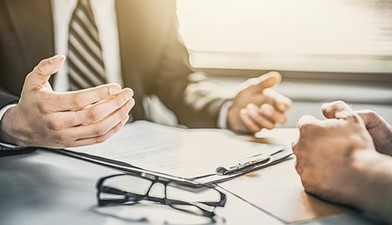 PwC Italia's Public Administration and Healthcare systems consulting business acquired by Gyrus Capital
2 March 2022
Fineurop Soditic acted as financial advisor to Gyrus Capital in the acquisition of PwC Italia's consulting business focused on Public Administration and Public Healthcare systems.
Company:
PwC Italia consulting business
Sector:
Business services, Public & Education
Activity:
Public admin and healthcare consulting
The business acquired provides advisory services to Italian Public Administration and Public Healthcare systems on Transformation, Technology, Digitalization and Project Management. It is a market leader in the public administration and public healthcare consulting sector in Italy and employs 700 people.
The business will be rebranded Intellera Consulting and will continue to be led by the current management team who will participate alongside Gyrus Capital in the buyout.
Gyrus Capital is a European private equity firm focused on transformational investments in the healthcare and sustainability sectors. Based in Geneva, Switzerland, Gyrus Capital leverages its sector focus to source, build and transform businesses in the healthcare and sustainability industries that have long-term, sustainable growth potential.
Gyrus Capital will support the business to play a key role in the digitalization and efficiency of essential public administration and healthcare systems across Italy. It intends to expand the team and product offering in Italy and abroad.
All transactions