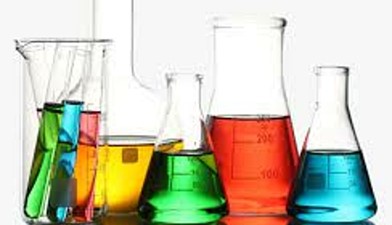 Rossari Biotech acquires Unitop Chemicals, a leading manufacturer of surfactants and specialty chemicals
2 March 2022
Listed company Rossari Biotech Limited, a pioneering force in the Indian specialty chemicals market acquired 100% of equity capital of Unitop Chemicals Private Limited ("Unitop"), a leading manufacturer of surfactants and specialty chemicals. The total equity consideration for this acquisition is INR 421 Crores.
Company:
Unitop Chemicals Private Limited
Sector:
Chemicals & Pharma
Activity:
Specialty Chemicals
Unitop is one of India's oldest and foremost manufacturers of Specialty Surfactants, Emulsifiers, and other Specialty Chemicals. Headquartered in Mumbai with state-of-the-art manufacturing at Dahej, Gujarat and two other manufacturing facilities in India, Unitop is preferred partner of leading companies in India and also exports to over 25 countries.
Rossari is ranked amongst India's leading specialty chemical manufacturer and exporters with a 20 year history of rapid growth and have diversified into animal health & nutrition, home & personal care as well as cleaning and performance chemicals markets.
Rossari Biotech has announced it will be acquiring 100% of Unitop Chemicals.
Wodehouse Capital was the exclusive financial advisor to Unitop Chemicals.
All transactions