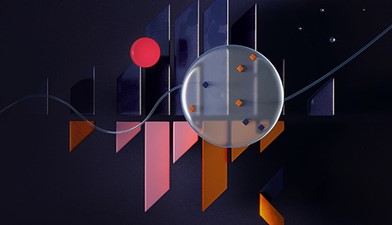 SEC Newgate has announced the taking-private from the London AIM
2 March 2022
Fineurop Soditic acted as financial advisor to Sec Newgate, leading global strategic communications group, managed by Mr. Fiorenzo Tagliabue.
Activity:
Communications, advocacy and research
Founded in 1989 and headquartered in Milan, SEC provides on a global scale data-driven, integrated services across communications, advocacy and research to corporates and institutions. It employs over 600 people across 38 offices in 15 countries, serving a large and diversified customer base, with multiple blue-chip global clients. SEC is ranked among the top 30 public relations firms globally.
The Company has announced the taking-private from the London AIM, which will take place through a share buy back.
The announcement is part of a broader strategy that includes an agreement with a leading private equity fund that will support its international growth.
All transactions