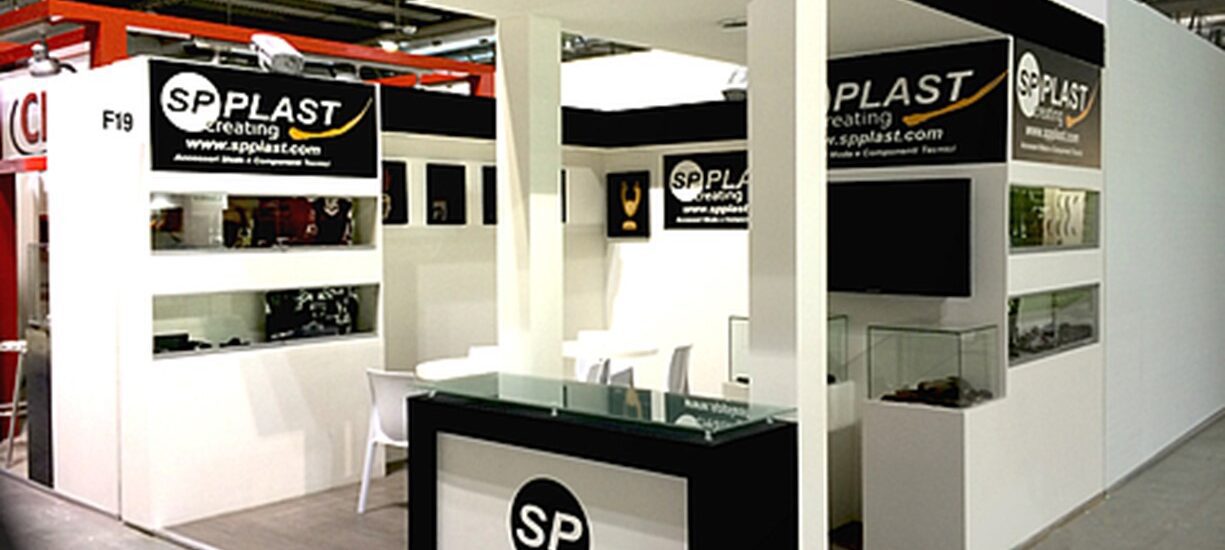 SP Plast acquired by XPP Seven, the first platform of Italian companies in the luxury&fashion components sector
1 March 2022
Fineurop Soditic acted as financial advisor to XPP Seven Group in the acquisition of SP Plast Creating S.r.l. from the founding shareholders.
Company:
SP Plast Creating S.r.l.
Activity:
Plastic injection molding industry
Established in 1995, SP Plast is a leading player in the plastic injections molding industry producing plastic items for a wide variety of sectors such as fashion, footwear, equestrian and electronic.
The Company, headquartered in the Marche region, collaborates with various university centers in the engineering and research of innovative materials.
SP Plast has a workforce of over 90 employees, and it generated around Euro 14 million of sales, in 2020.
XPP Seven Group, created by Xenon private equity with its fund Xenon VII, is the first platform of Italian companies specialized in the design, production and marketing of sophisticated components dedicated to the fashion and luxury sector.
Together with Zuma Group, Quake and Koverlux, SP Plast will strengthen the platform towards the integration of the value chain and the differentiation of products portfolio in order to serve all around luxury brands.
All transactions