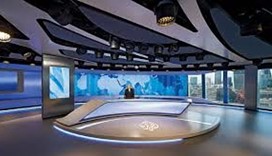 Sports broadcasting rights of Al Jazeera
18 January 2022
Inspirit Partners advised Al Jazeera Network on valuation of broadcasting rights in the sports industry.
Company:
Al Jazeeera Network
Transaction:
Valuation & Fairness opinion
Activity:
International Media Group
Launched in 1996, Al Jazeera Arabic was the first independent news channel in the Arab world dedicated to providing comprehensive news, and live debate. The group was acquiring a portofolio of sports' rights for large events (including Soccer World Cup) in order to broadcast them in the Middle East.
All transactions