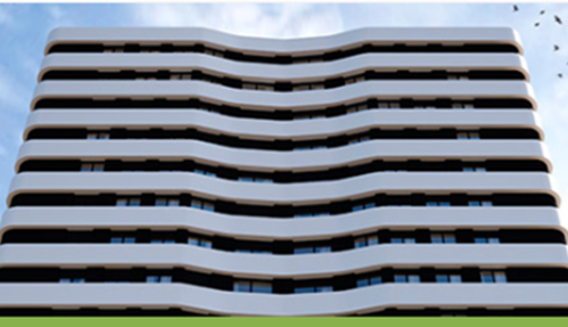 Stoneweg agrees to grant credit facility to Serprocol
25 February 2022
Arcano acted as an adviser to Serprocol for structuring a credit facility granted by Stoneweg for the purchase of land.
Transaction:
Capital raising
Sector:
Building & Real estate
Activity:
Real Estate developer
Founded in 2008 in Madrid, Serprocol is one of the leading Real Estate developers under the cooperative regime in Spain
As of the closing of the transaction, the Company had delivered +800 residential units and was currently developing c.650 residential units to be delivered over the next 2 years.
Stoneweg is a Geneva headquartered real estate investment company structuring investment mandates as well as providing advisory services for portfolio optimization for both direct and indirect real estate investment.
All transactions