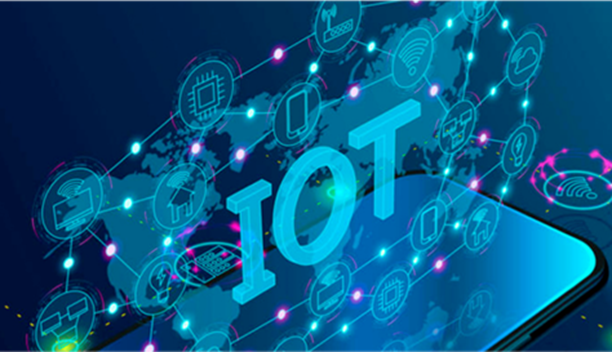 The Palamon Capital Partners-backed FairConnect acquired total control of G-Evolution from Groupama
2 March 2022
Fineurop Soditic acted as financial advisor to FairConnect, in the acquisition of a 100% stake in G-Evolution from Groupama Assicurazioni, the Italian subsidiary of the Groupama Group.
Activity:
Connected insurance services
FairConnect, controlled by the private equity fund Palamon Capital Partners, is a leading specialised provider of connected insurance services headquartered in Switzerland with significant operations in Italy and France. It offers a wide range of services both for insurance carriers (including Generali, Cattolica, Axa, Intesa Assicura, Covea, MAIF and now Groupama) and connected policyholders in the motor and property segments designed to satisfy insurance carriers and their strategic priorities.
G-Evolution is the captive telematic service provider of Groupama Assicurazioni, specialized in analyzing telematic data through the use of advanced AI algorithms and proprietary platforms. It assists the insurer in managing the claims handling and settlement process, detecting possible frauds thanks to the use of telematic data, and supporting drivers in real-time in case of accident.
The cutting edge technologies of G-Evolution, combined with the consolidated technologies and operations dedicated to insurance carriers, will enable FairConnect to support Groupama Assicurazioni in expanding, simplifying and digitalizing the product offering to increase customer loyalty and the company's technical profitability.
The acquisition of G-Evolution strengthens FairConnect pan-European footprint, increases its ability to deliver innovative services to insurance carriers and secures a valuable long-term partnership with another top insurer in Europe, putting the Company on track to achieving more than one million connected policies.
As part of the transaction, FairConnect has set-up a long-term strategic partnership agreement with Groupama Assicurazioni for the provision of advanced connected insurance solutions leveraging on advanced IoT technologies. The ambition of the partnership aims at extending the collaboration between Groupama Assicurazioni and FairConnect also to other French and European entities of the Groupama Group.
All transactions