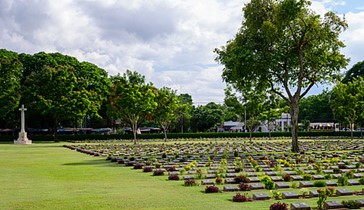 The real estate fund – "CARE11" acquired a minority stake in Parque das Allamandas
21 February 2022
The deal was the start of a consolidation wave in the death care industry in Brazil. Following the trends of other European and north American markets, Care 11 fund pioneered acquisitions of stakes in private cemeteries.
Company:
Parque das Allamandas
Sector:
Building & Real estate
The real estate investment fund CARE11, managed by H11 CAPITAL, acquired a minority stake in Parque das Allamandas, a company specialized in managing cemeteries and providing services in the death care industry. The operation positioned the partnership as a pioneer in the consolidation movement of the death care sector in Brazil, following the evolution of the American market and in several European countries.
The American death care market has several publicly traded companies and a great deal of mergers and acquisitions for over 20 years and Brazil follows the same trend due to the size of the population, a gap left by public entities in providing good quality services and a highly cash-generating business model, which attracts a large number of investors to the sector.
All transactions