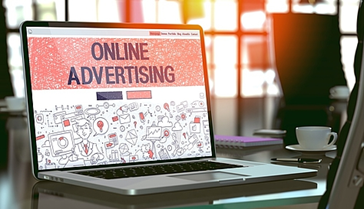 VETRYA acquired 100% stake in Viralize from private shareholders
25 February 2022
Fineurop Soditic acted as financial advisor to the founders of Viralize S.r.l. in the sale of 100% stake of the Company to VETRYA for around Euro 11 million.
Activity:
digital video advertising based on A.I.
Established in 2013 and based in Florence, Viralize is a leading player in digital video advertising based on artificial intelligence.
The Viralize platform connects direct online publishers, creators of video content and advertisers. Supports Publisher and Creator in the distribution and monetization of video and display content. Brand and Media Agencies have access to quality video inventory, on an international basis and on different audiences.
Market leader in advertising, among the first worldwide companies (the first in Italy) to have introduced the video content auto play on the mobile, Viralize has a network of more than 5,000 direct publishers subscribed to the platform, a library of over 500,000 videos (qualified according to IAB categories) in 18 languages and more than 3,000 advertising campaigns directly for the major Italian and international brands and media agencies.
In 2018 Viralize recorded revenues in excess of Euro 14.5 million (preliminary data subject to audit), a sharp increase compared to Euro 6.7 million in 2017 with an EBITDA of over Euro 2.6 million.
This acquisition enables Vetrya Group, leading Italian group in the development of digital services, cloud computing platforms, application solutions and broadband services, strengthens its range of digital services and the internationalization process.
All transactions