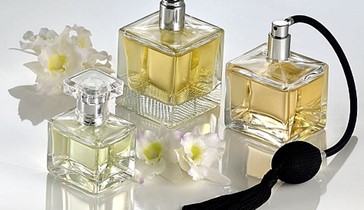 Wheaton Brasil acquires 100% of Verescence Brasil
21 February 2022
RGS Partners advised Wheaton Brasil on the acquisition of Verescence Brasil. After the transaction, Wheaton became one of the largest global manufacturers of glass packaging for cosmetic, perfumery and pharmaceutical industries.
Activity:
Glass packaging manufacturing
Wheaton Brasil is the leading national manufacturer of glass packaging and glassware for the cosmetic, perfumery and pharmaceutical industries. Wheaton is also present internationally with exports to over 40 countries.
Verescence, formerly known as SGD, is a French company and a world leader in glass packaging manufacturing with a production capacity of more than one billion units per year. Founded over 120 years ago, the company's operations in Brazil began in 1972. The operations of Verescence in São Paulo were transferred to Wheaton's plant, also based in the State of São Paulo.
All transactions