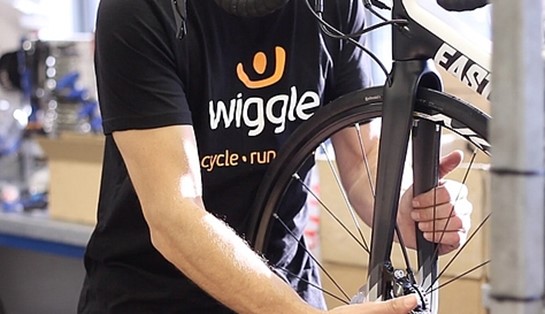 Wiggle CRC acquires German competitor Bike24
15 February 2022
Goodbody advised Bridgepoint and the CRC shareholders on the Bike24 acquisition and the merger implications.
Sector:
Leisure & Hospitality
Activity:
Online bike store retailer
WiggleCRC is a leading European online cycle parts and accessories retailer based in the UK. Goodbody had advised the Chain Reaction shareholders on its sale to Bridgepoint backed Wiggle and continued to work with the company post acquisition. Goodbody was familiar with the Bike24 business from its earlier sale to The Riverside Company in 2015.
All transactions