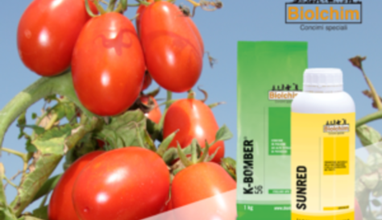 Wise SGR and Biolchim's management acquired a 100% stake in Biolchim
20 January 2022
Fineurop Soditic advised private equity fund Wise SGR and the Biolchim's management in the acquisition of a 100% stake in Biolchim S.p.A. from private equity funds Imi Fondi Chiusi, Assietta Private Equity and Arca.
Sector:
Chemicals & Pharma
Activity:
Speciality fertilizers
Founded in 1972, Biolchim S.p.A. is a leading Italian company in the production and distribution of special fertilizers and it is considered among the most dynamic players on the international markets. In 2011, the company posted sales of €38 million, 50% of which generated by export, with an EBITDA of over €4 million. Wise, together with the company's management, will support Biolchim's strategy which is focused on a domestic and international expansion, through internal growth as well as add on acquisitions.
All transactions