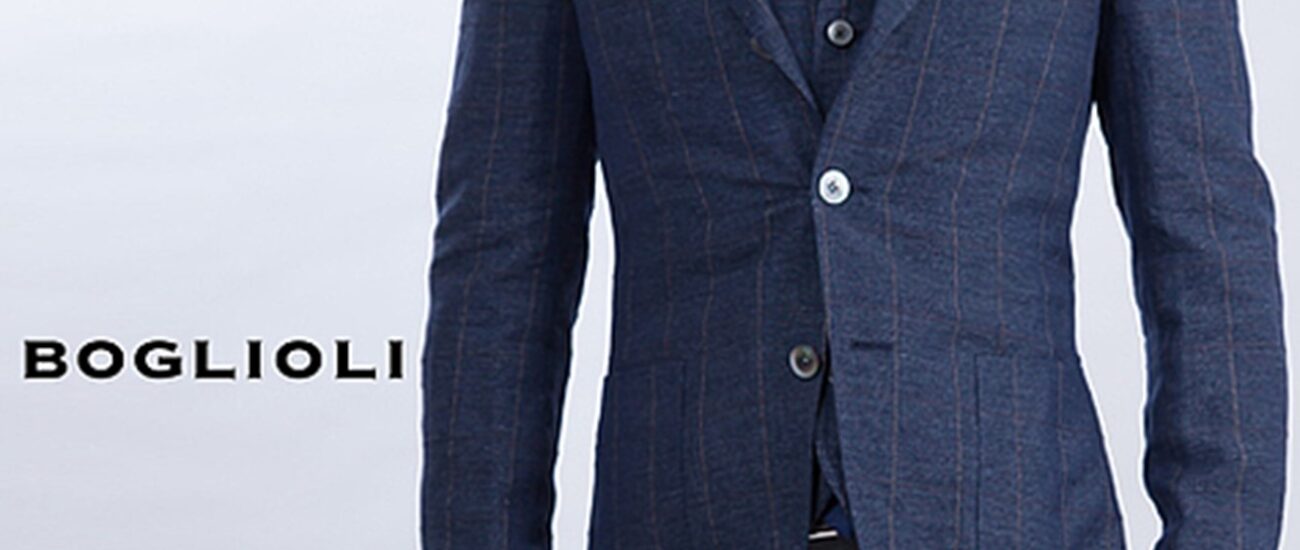 Wise SGR sold Boglioli to PHI Industrial Acquisitions
15 February 2022
Fineurop Soditic acted as exclusive financial adviser to the private equity firm Wise SGR in the sale of Boglioli to the Spanish specialist industrial investment fund Phi Industrial Acquisitions.
Sector:
Consumer & Retail
Activity:
Luxury menswear
Founded by the Boglioli family in the outskirts of Brescia in 1974, the company is a well-known luxury menswear tailoring fashion house. The company recorded 2016 sales of around €23 million.
Wise initially invested in Boglioli in 2007, acquiring a majority stake, while it acquired the remaining 20.33% stake from the founding family later in March 2013. Following the entry of new investor and financial capital, Boglioli is ready to continue its recovery path and to further growth internationally.
All transactions