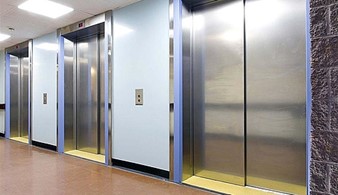 Wittur Holding sold its hydraulic drivers subsidiary to the management
21 January 2022
Fineurop Soditic acted as exclusive M&A adviser to Wittur Holding GmbH, the Germany based solutions provider for components, modules and systems for the lift industry, in relation to the sale of its subsidiary Wittur Hydraulic Drives S.r.l. to the management.
Company:
Wittur Hydraulic Drives
Activity:
Lift components and modules
The Wittur Group operates 10 production plants, serving its customers through a wide sales network which operates in more than 20 countries worldwide. Wittur's products portfolio includes, among others, doors, safety devices, overspeed governors, cars, slings, counterweight frames and lift machines designed for new installation as well as for modernisation projects. Wittur Hydraulic Drives S.r.l., headquartered in the outskirts of Bergamo, manufactures and distributes technological hydraulic equipment, mainly addressed to the lift industry. This transaction is in line with Wittur Group strategic guidelines to leverage on its key capabilities focusing on the core business.
All transactions