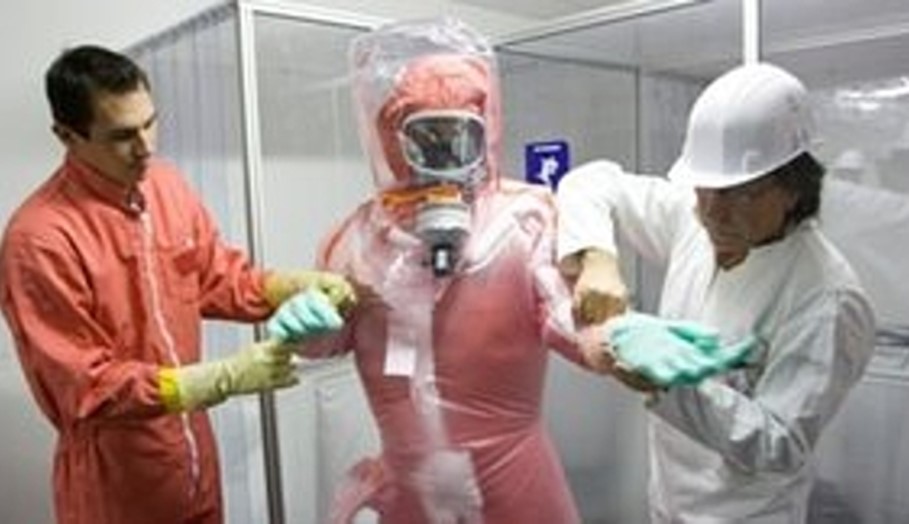 WMAA member advises on innovation policy of Onet Technologies
1 February 2022
Inspirit Partners advised on the innovation policy of Onet Technologies. Identification and assessment of potential innovations.
Company:
Onet Technologies
Transaction:
Valuation & Fairness opinion
Activity:
Power reactor maintenance
Onet Technologies has 40 years of experience in the building, maintenance and replacement of major components in power reactors and other nuclear installations, in decontamination, in radioactive waste treatment and storage, and in decommissioning.
All transactions