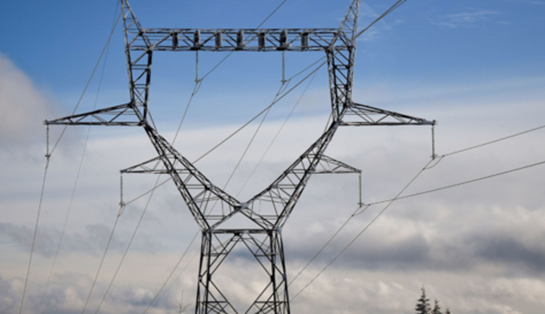 WMAA member supports Metalogalva with valuation
15 February 2022
Inspirit Partners has conducted a valuation of Metalogalva in the context of a share deal with a French group.
Transaction:
Valuation & Fairness opinion
Activity:
Steel structures
Metalogalva is specialized in the design and manufacture of metal structures, having the capacity and skills to perform prototype tests, assembling level and/or structural strength. Its products have application in several fields of activity, including energy, telecommunications, roads and railways, renewable energies and are usually subjected to a corrosion protection of hot dip galvanizing, with the possibility of painting complement system. As a complement to its product offerings, the company provides a range of services to their customers, plate cutting, bending, welding and hot dip galvanizing.
All transactions