Anna Kleniewska
Lawyer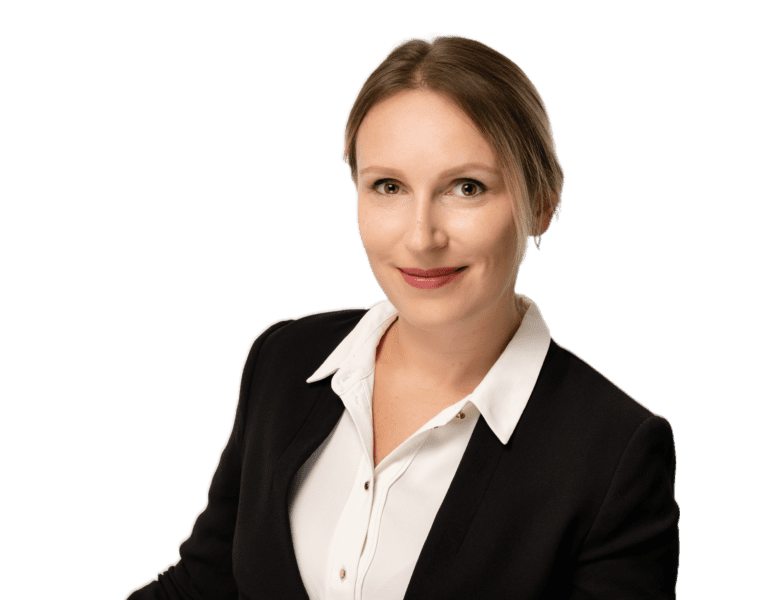 Read more
As a specialist in dealing with regulated sectors, Anna has over 10 years of experience in various market areas.
She started her career at a renowned European law firm, where she developed her expertise in advising the mining, steel and energy sectors.
For the last 5 years prior to joining CP, she headed the day-to-day supervision of payment institutions at the Office of the Financial Supervision Commission.
Anna has unique experience in cross-cultural contract negotiations. She also specialises in multidisciplinary legal and financial issues.
At CP, Anna will significantly strengthen the Payment Institutions and FinTech practice with ongoing advisory and specialised audit work.
Contact with me
My specialisations