Karol Ejkszto
LAWYER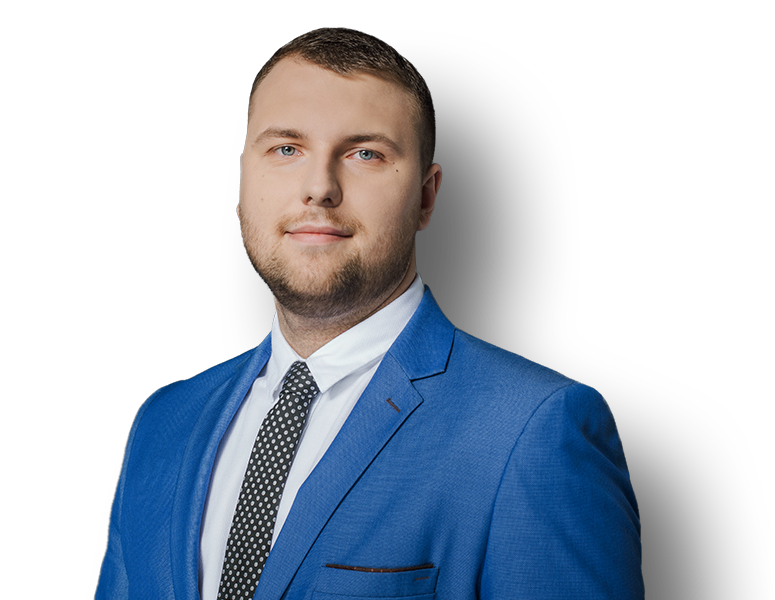 Read more
At the Law Office, he is responsible for the implementation of projects in the field of financial market law, Compliance, anti-money laundering (AML), internal controls and audits. He is also responsible for ongoing customer service as an in-house lawyer.
He has gained his experience while working in the Polish Financial Supervision Authority, an insurance company, a brokerage house, and in payment institutions.
He is a graduate of the University of Warmia and Mazury in Olsztyn. He is a user of English.
In private life, he is a motoring enthusiast, passionate about analysing football matches.
Contact with me
My specialisations