Katarzyna Lamczyk
LEGAL COUNSEL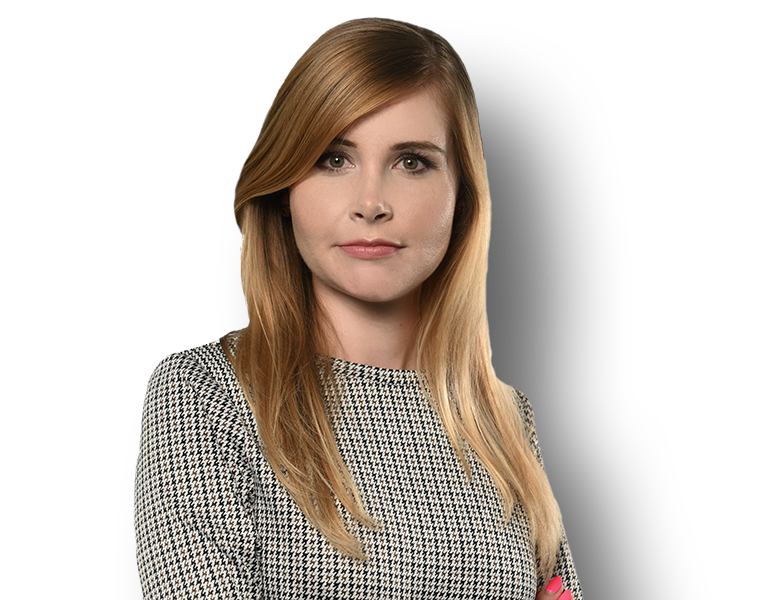 Read more
A legal counsel, member of the District Chamber of Legal Advisers in Warsaw. Besides obtaining the title of a legal counsel, she also completed a postgraduate programme at the Warsaw School of Economics, with the area of studies: Alternative sources of capital for development, financial engineering.
She advises financial market entities in conducting business in accordance with the legal provisions, including as an internal auditor. She has gained extensive experience in conducting compliance audits and adapting internal documentation to the GDPR. She uses that experience while working as a Data Protection Officer in financial market institutions.
She has authored press publications, including publications on problems related to data processing as part of the activity of payment service providers for the Bulletin of the Polish Agency for Enterprise Development.
She carried out trainings on the implementation of FATCA, related to supervision over the financial market and compliance. She received numerous certificates of participation in trainings and industry conferences.
In private life, she is passionate about backpacking and travelling around Asia. She is also a fan of music and analogue discs.
Contact with me
My specialisations