Mateusz Kielan
TAX ADVISER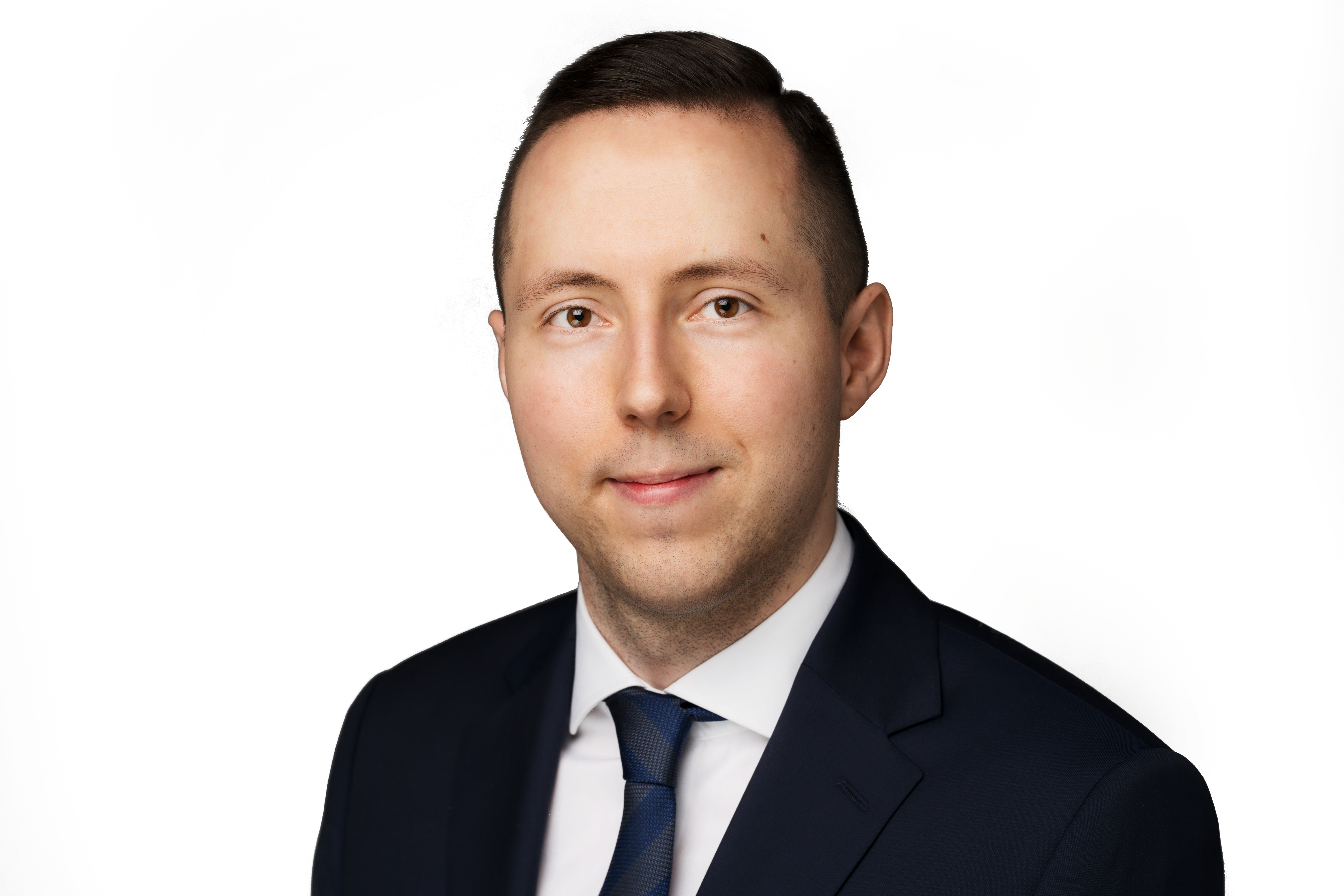 Read more
Tax advisor (entry No.: 13373)
He gained his professional experience in the National Fiscal Administration authorities and then in a large law firm. He specialises in advising on value-added tax, income taxes, excise tax and customs law.
He represents entrepreneurs in tax proceedings and conducts tax training and reviews.
He supports clients in fulfilling their obligations related to SENT system and the use of statistical classifications for tax purposes (CN, PKWiU, PKOB). He provides support in operating tax administration systems (PUESC).
Graduate of the University of Wrocław and the Wrocław University of Economics.
He advises in English.
Contact with me
My specialisations