Szymon Oprzalski
PARTNER / LEGAL COUNSEL / GERMAN ATTORNEY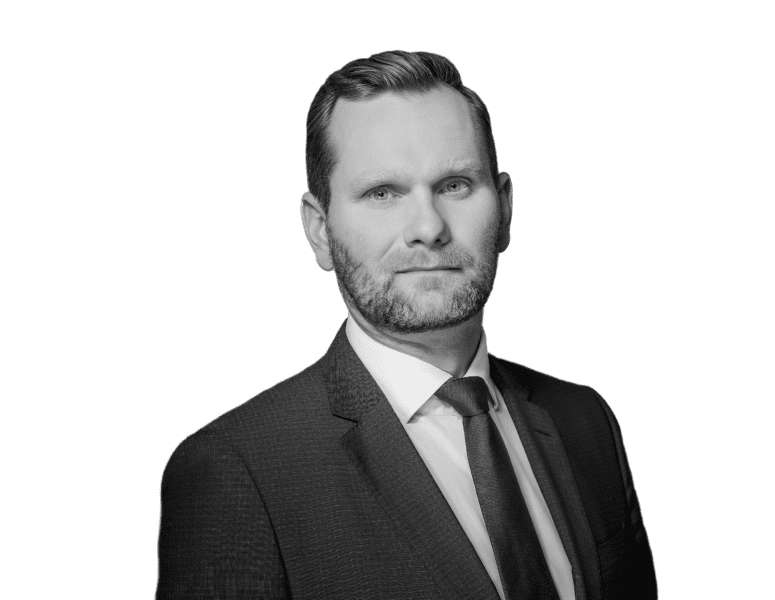 Read more
A legal counsel and German attorney. He advised entrepreneurs in business law, construction law and German law. The main area of his activity on Polish-German trading relations. He assisted Polish entrepreneurs in activities in German-speaking markets and serviced to companies with German capital in the territory of Poland.
He gained his experience and education in Germany, where he completed his training and practised as a German attorney in a leading business law firm. After returning to Poland, he gained his legal counsel's qualifications.
Mr Oprzalski was the author of publications in civil law and a long-time lecturer at the WSB University.
Szymon Oprzalski passed away from us on 21 December 2022.