Przemysław Szpytka
PARTNER / LEGAL COUNSEL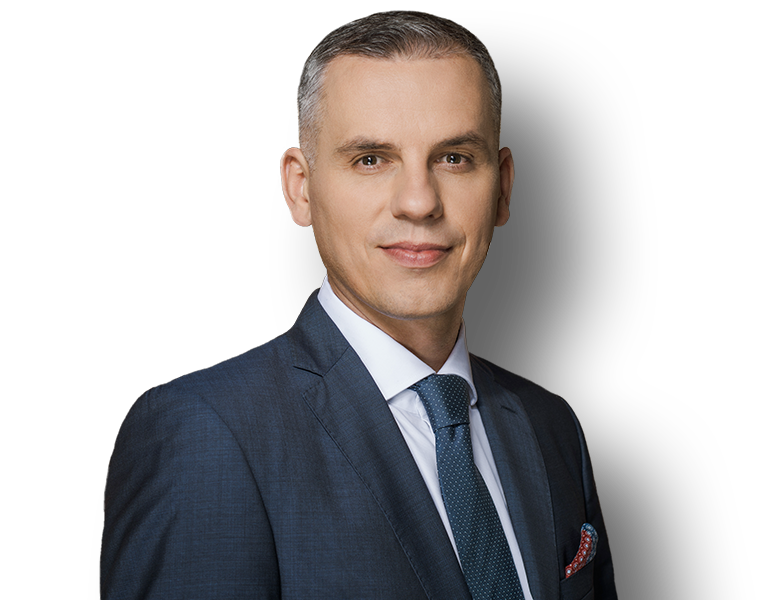 Read more
A legal counsel, expert in the financial market law and compliance of financial market participants. He is valued for his ability to skilfully combine regulatory advice and business aspects. He represents Clients in licence-related proceedings before the Polish Financial Supervision Authority and in other administrative proceedings. He helps create, assess and improve compliance, audit and risk management systems.
He has over 14 years of extraordinary experience working in the financial market, which he gained first in a law firm and, subsequently, in the Polish Financial Supervision Authority, an international advisory company, and as a chief legal officer and supervision inspector at a brokerage house.
He authored numerous publications in the field of compliance in the capital market. He co-authored a practical commentary to the Act on Bonds (PWN, 2015) and a publication entitled "Compliance w podmiotach nadzorowanych rynku finansowego. Aspekty praktyczne" (Compliance in supervised participants of the financial market. Practical aspects), (Wolters Kluwer, 2019).
He graduated in Law from the University of Wrocław. Fluent speaker of English.
Contact with me
My specialisations