Wojciech Wątroba
PARTNER / LEGAL COUNSEL / RESTRUCTURING ADVISER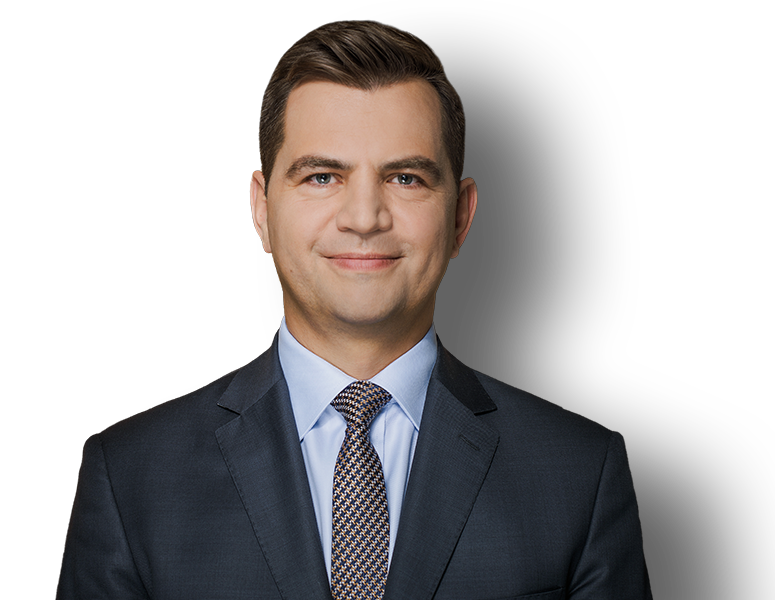 Read more
A legal counsel and restructuring adviser. He specialises in matters related to providing companies with services in the field of business law and commercial law, construction projects and M&A deals (mergers, acquisitions, restructuring). As a restructuring law practitioner, he has successfully conducted numerous court insolvency and restructuring proceedings, including as a receiver and court supervisor.
He has extensive experience in representing clients in litigation in the area of business, civil and labour law.
He gained his experience covering legal services as well as litigation practice while running his own law firm and cooperating with two large law firms from the Lower Silesia region in 2006-2015.
He is a legal counsel (since 2010) and a licensed restructuring adviser (since 2016). He is a graduate of the Faculty of Law, Administration and Economics of the University of Wrocław, and he completed Post-Graduate Studies on European Union Law and Economics at the same University.
Fluent speaker of English.
In his spare time, he is a basketball and tennis player.
Contact with me
My specialisations