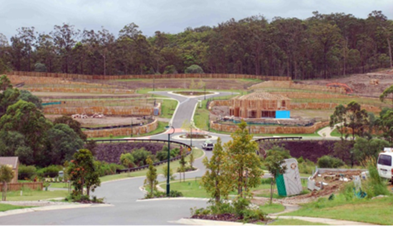 Civil Quality Assurance (AU) acquired by SGS Group (CH)
20 January 2022
Divest Merge Acquire advised the owners of Civil Quality Assurance in their successful sale to SGS Group. SGS operates NATA labs throughout the world and has a strong presence in Australia. When CQA came onto the market, SGS was immediately interested and joined the other 38 interested parties that our direct targeted marketing had yielded. A comprehensive DD process followed terms agreement, involving nearly 20 internal representatives and external professionals. Impressively, SGS brought in an Integration Team at completion to help bring CQA into the fold.
Company:
Civil Quality Assurance
Country:
Switzerland-Australia
Activity:
Geotechnical /enviromental consultancy
About Civil Quality Assurance
Civil Quality Assurance (CQA) is a leading geotechnical and environmental consultancy and testing business. It operates four NATA accredited laboratories in South East Queensland, Australia's fastest growing metropolitan region. CQA employs 70 staff and is one of the most reputable and reliable geotechnical and environmental consultancies in the region.
About SGS Group
SGS is the world's leading inspection, verification, testing and certification company. SGS SA is registered in Geneva (CH) and is listed on the Swiss Exchange (SIX) with a market capitalisation of CHF 15,848 million. SGS is recognised as the global benchmark for quality and integrity. With more than 97,000 employees, SGS operates a network of over 1,500 offices and laboratories around the world.
All transactions