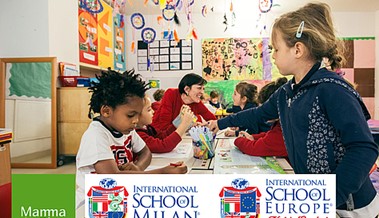 Inspired Europe acquires the International School of Europe Group (ISE)
1 February 2022
Fineurop Soditic acted as financial adviser to the International schools group Inspired Europe in the acquisition of the International School of Europe Group (ISE) from private equity house HIG Capital and the founding family.
Company:
International School of Europe
Sector:
Public & Education
Activity:
International schools
Founded by the Formiga family in 1958, ISE is a leading group of schools in Italy that provides an outstanding education to over 1,800 local and expatriate students from 3 to 18 years of age in Milan, Modena, Monza and Siena.
Inspired is a leading operator of premium schools in Europe, Australia, Africa and South America and is backed by the education investment firm Educas.
The addition of ISE will expand Inspired's global network to a total of 23 schools, providing an outstanding education to over 15,000 students. ISE will join the Inspired community of schools that will create multiple opportunities for growth for ISE's teachers and students providing a world class international education. As part of Inspired's family of international schools, students and staff at ISE will benefit from the support of world-leading educational experts and access to state of the art learning platforms.
All transactions