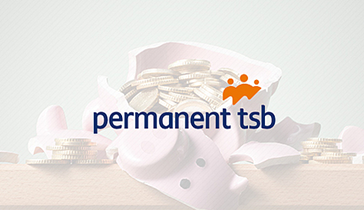 Permanent tsb raises €300 million senior unsecured debt
28 January 2022
Goodbody acted as co-manager of 3 year senior debt.
Transaction:
Capital raising
Sector:
Financial services
Activity:
Financial & Insurance products provider
Permanent TSB is a leading retail bank in Ireland. It serves c. 1.1 million customers and has c. 2,300 employees. It has 77 branches across the Republic of Ireland. It has total assets of c. €30 billion. It had a c. 12% share of new mortgage lending in 2017 and has a target to grow to 12-15% over the next few years.
All transactions