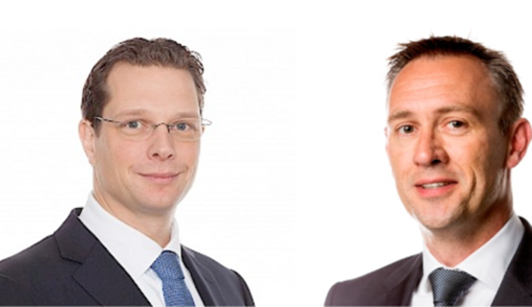 Talent&Pro and Triple A – Risk Finance acquire stake in Redmore Group through merger
25 January 2022
Blacktrace acted as an adviser on the merger between Triple A – Risk Finance and Talent&Pro. The newly formed divison, Redmore Group, reflected offering the synergy between the two parties and will offer joint propositions to include software, business IT, outsourcing and consulting.
Company:
Triple A Risk Finance
Sector:
Financial services
Activity:
Financial services
Triple A - Risk Finance is an independent and innovative consulting company, specialized in the field of actuarial science and risk management. Triple A - Risk Finance provides solutions on a project basis and tailored advice to insurance companies, pension providers, other financial institutions and companies with pension issues. The services of Triple A - Risk Finance is characterized by a very high degree of quality in a flexible and practical approach. Triple A - Risk Finance has approximately 70 consultants, actuaries and risk managers working. Talent&Pro is a leading total partner in the area of staffing, projects and advice in financial services within the Netherlands. Talent&Pro has been active for 15 years in banking, insurance, pension and life industry and the actuarial profession. Within these sectors more than 700 interim specialists are working in both operational and strategic functions. Highly skilled talent and professionals who actively contribute to efficient operations and processes - and thus the results - from financial services. Talent&Pro works for all major financial institutions in the Netherlands. The Redmore Group will anticipate on the demand for total solutions. According to the parties technological developments, combined with the strong demand for pragmatic use of specialists and consumers becoming increasingly independent make structural changes necessary.
All transactions