Aniela Bereś
Legal counsel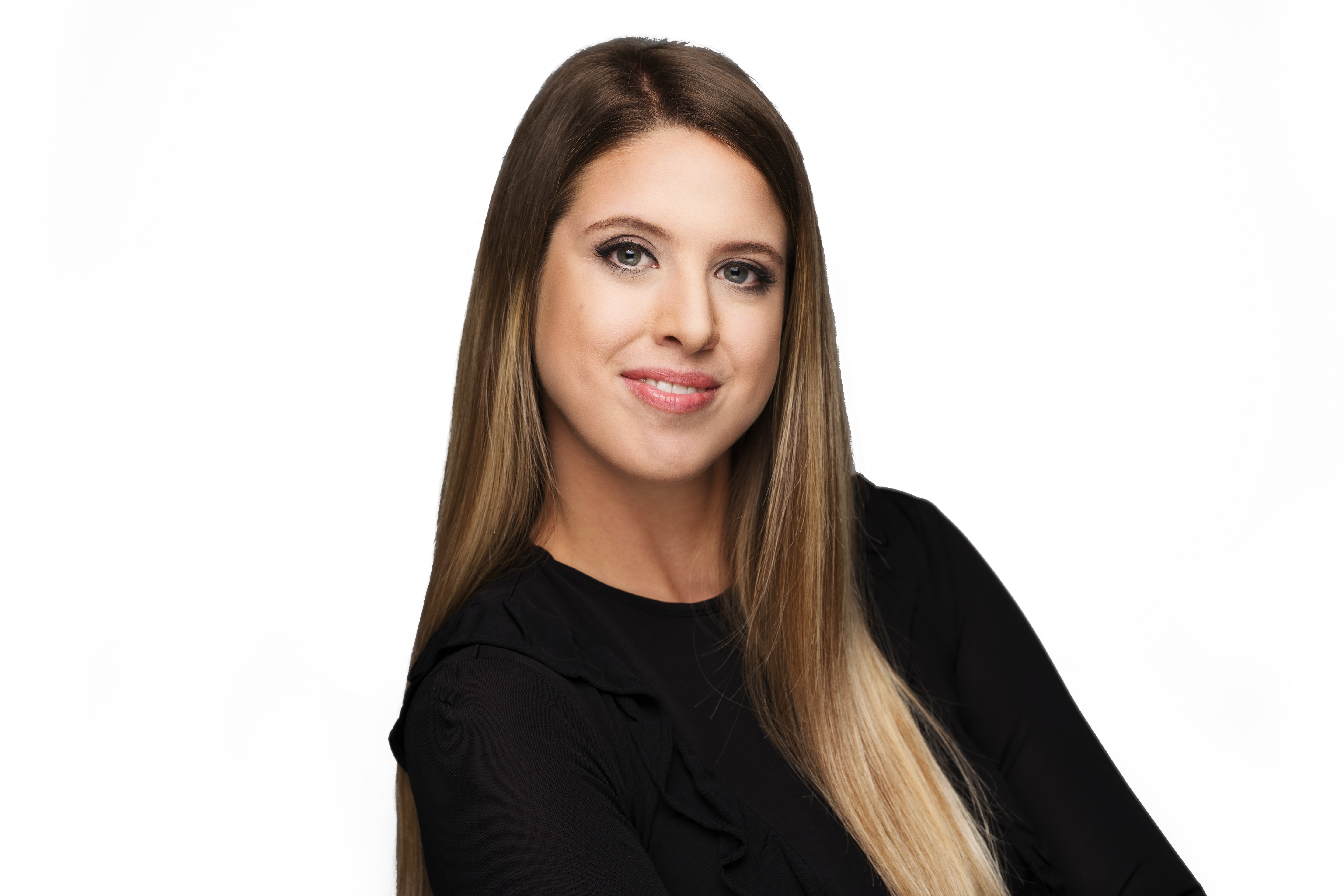 Read more
Legal counsel, Judge of the Disciplinary Court and Member of the Foreign Cooperation Committee of the District Chamber of Legal Counsels in Wrocław.
For many years, she has provided legal assistance to entrepreneurs, trade unions, local government units, cultural institutions, medical entities, housing associations, foundations, educational institutions and natural persons. She represents clients during court proceedings in the field of collective and individual labour law (on the part of both employees and employers), construction law, social security law, civil law in the broad sense (including inheritance and family law), administrative law and economic law. She has extensive experience in representing clients in court proceedings, which is also her main interest as a professional attorney. In her professional practice, she often uses mediation and out-of-court dispute resolution methods, negotiating, preparing and concluding settlements and agreements on behalf of clients.
She is a fluent speaker of English.
In conjunction to her regular line of work as an attorney, she eagerly works for the benefit of the professional self-government of legal counsels, conducting classes for trainees in the field of practical preparation for a professional examination and participating in tests on the ethics of a legal counsel and the rules of professional conduct.
In her free time, she escapes into fiction and air gymnastics training.
Contact with me
My specialisations