Dominika Łukawska
ASSISTANT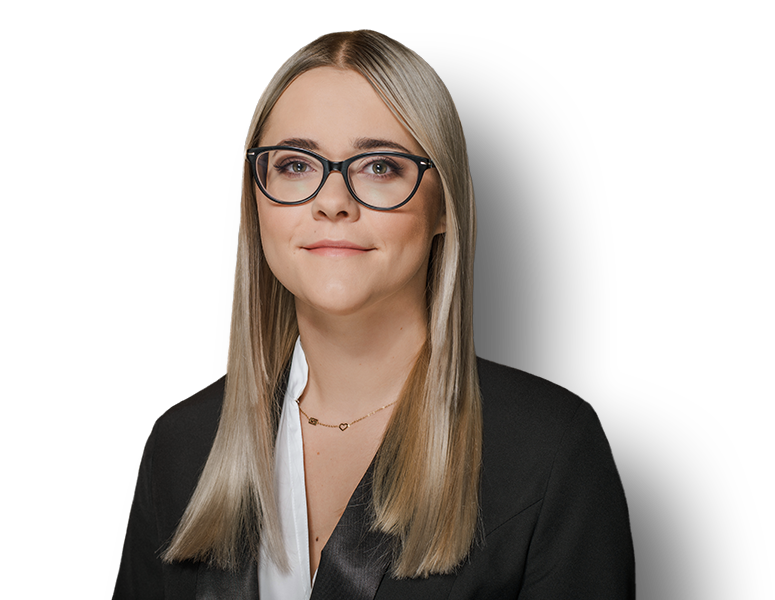 Read more
She completed a Bachelor's programme in International Relations at the University of Wrocław. At present, she is a Master's student in the same field of studies.
At the law firm, she is responsible for administrative work and she supports the team in their daily work. She supports partners, counsels and advisers. She ensures that the office operates in an appropriate and smooth manner.
A user of English.
She is interested in sport and international relations in the broad sense. The range of her interests includes the operation of the International Criminal Court, the situation in North Korea, political systems and the impact of international developments on sporting events. In her free time, she is learning German and Russian and she is travelling around Poland and the world.
Contact with me