Joanna Oprzalska
TAX ADVISER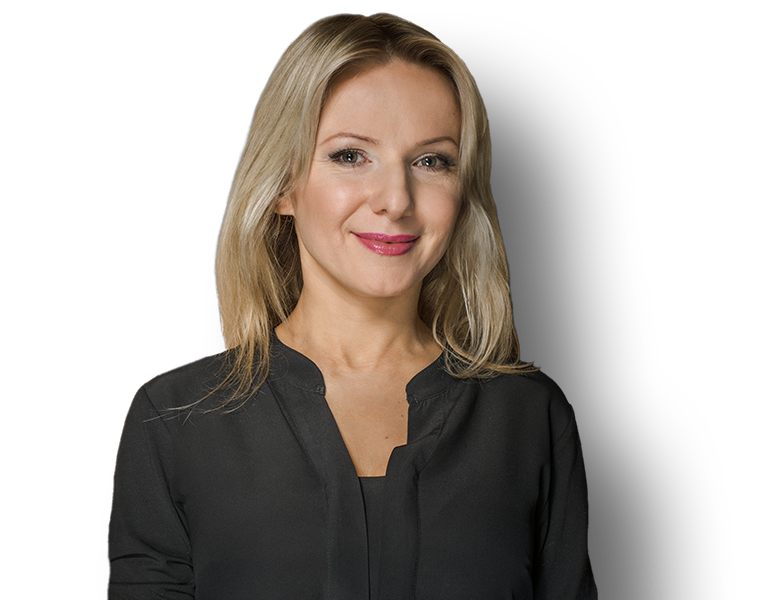 Read more
Joanna Oprzalska, a tax adviser, has over 8 years of experience in the field of advice. Her specific interests include value-added tax, corporate income tax, and proceedings before tax authorities and administrative courts at every stage.
She supports domestic and foreign clients in the area of ongoing tax advice, international taxation of transactions and handling tax disputes with particular regard to VAT and income taxes. She advises entities representing a variety of industries, in particular, entities from the financial, construction, automotive and real estate sectors. She has participated in numerous restructuring projects. Her activities focus on reducing the tax burden while ensuring tax security – in particular by reducing both the tax risk and the risk of penal and fiscal liability.
She graduated from the Wrocław University of Economics, where she studied Accounting and Auditing. Since 2014, she has been a licensed tax adviser No. 12430. She learnt the practical side of tax settlements as a consultant for Poland's leading financial and accounting system.
She is an author of tax commentaries and instructions. She gained her knowledge and experience while working for treasury authorities and auditing companies in Poland and England, and while running an accounting firm.
Fluent speaker of English.
Contact with me
My specialisations