Paweł Eleryk
ATTORNEY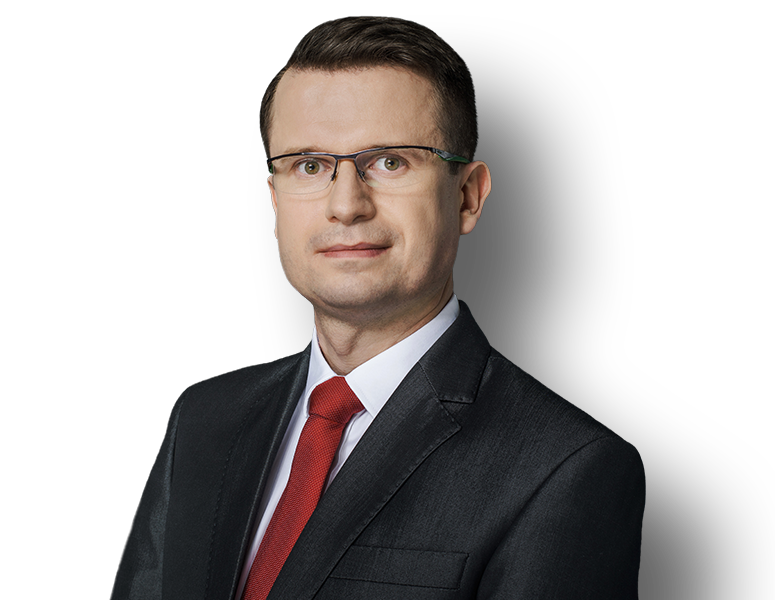 Read more
He advises investment fund companies, brokerage houses and payment institutions.
He supports clients in carrying out business activity in accordance with the legal requirements (Compliance), with particular regard to the rules governing the operation of the financial instruments market, services provided by investment funds, payment services, as well as anti-money laundering and combating the financing of terrorism (AML/CFT).
He takes part in the provision of ongoing legal advice, preparation of contracts and internal regulations, drawing up legal opinions, and in external audits conducted upon clients' request. He also participates in the implementation of post-audit recommendations. He represents clients in administrative (administrative court) proceedings and in civil proceedings.
He has over twelve years of professional experience working in the capital market, the law firm, the Polish Financial Supervision Authority, a brokerage house and an investment fund management company – where he worked as a supervision inspector.
He co-authored a publication entitled "Compliance w wybranych podmiotach nadzorowanych rynku finansowego. Aspekty praktyczne" (Compliance in supervised participants of the financial market. Practical aspects).
Fluent speaker of English.
Contact with me
My specialisations